MAGIC PLANET PLAY POINTS LOYALTY PROGRAM Kenya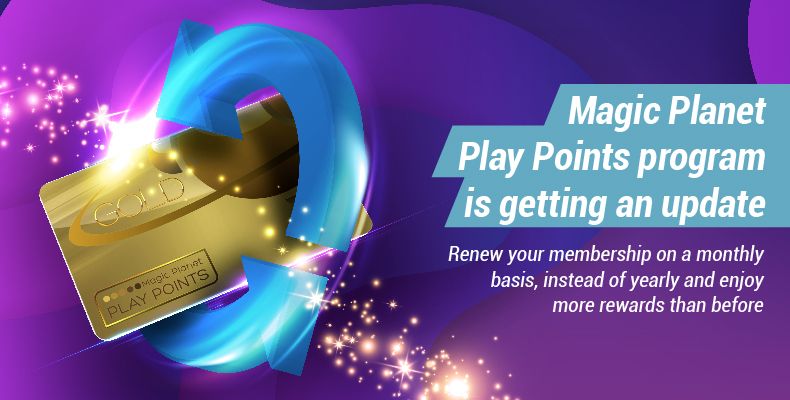 PLAY POINTS LOYALTY PROGRAM IS CHANGING
Our loyalty program Play Points has been updated. You'll now be able to enjoy all the rewards from the program by renewing your membership a monthly basis instead of yearly.
Play Points members will now get additional free games until the end of the year. Our VIP members will get one free Blue Swiper game whereas the Gold members will get three free Blue Swiper games on every package top-up.
Please note: The exclusive discounts on games, rides, attractions and daily free games for both Gold and VIP members will now no longer be available. Also, please ensure your Play Points card is with you when you top up at our stores.
Visit the website to sign up for our new monthly membership program.
PLAY POINTS REWARD BENEFITS
Earn 1,500 points and start earning rewards from Magic Planet! We have amazing rewards for the two Play Points levels.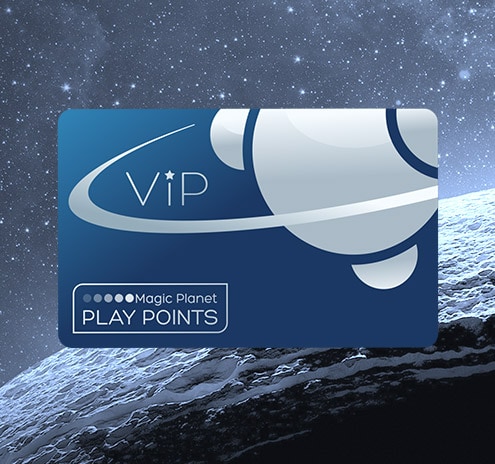 Spend KES 50,000 exclusive VAT throughout Magic Planet outlets
Exclusive discounts across gamesl /li>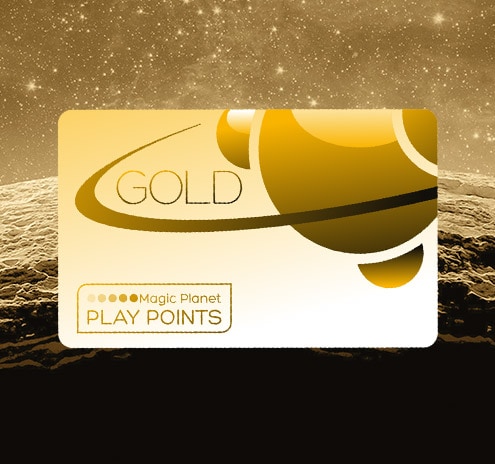 Spend KES 130,000 throughout Magic Planet outlets.
Personalised Magic Planet Gold Card
Exclusive discounts acreoss all game, rides and attractions
1 free game per day
20% off High value* Magic Planet Redemption items
500 Magic Planet Tickets

*High Value items are 5000+tickets
* Applicable on video games and rides only
Lost Your Card?
Step 1:Simply log in to your Magic Planet account
Step 2:Click on the 'Lost Card' option and confirm that you would like your card to be blocked to prevent further transactions
Step 3:Visit the Magic Planet store with some form of identification and speak to a member of staff to claim your replacement card
FAQs
Have questions about Magic Planet Card, or Profile Account, or The Play Points?
More Queries